In 1976, the lifeline of the outdoor range was of quality and functional clothing. After the major doorbreak of the Life-Line zip-off pants in Europe started in the 1990s, the focus shifted to being active outside.
Comfortable, functional and functional. Especially according to the Dutch outdoor range, the fit and vital sake will continue to exist. This is the lifeline of the state.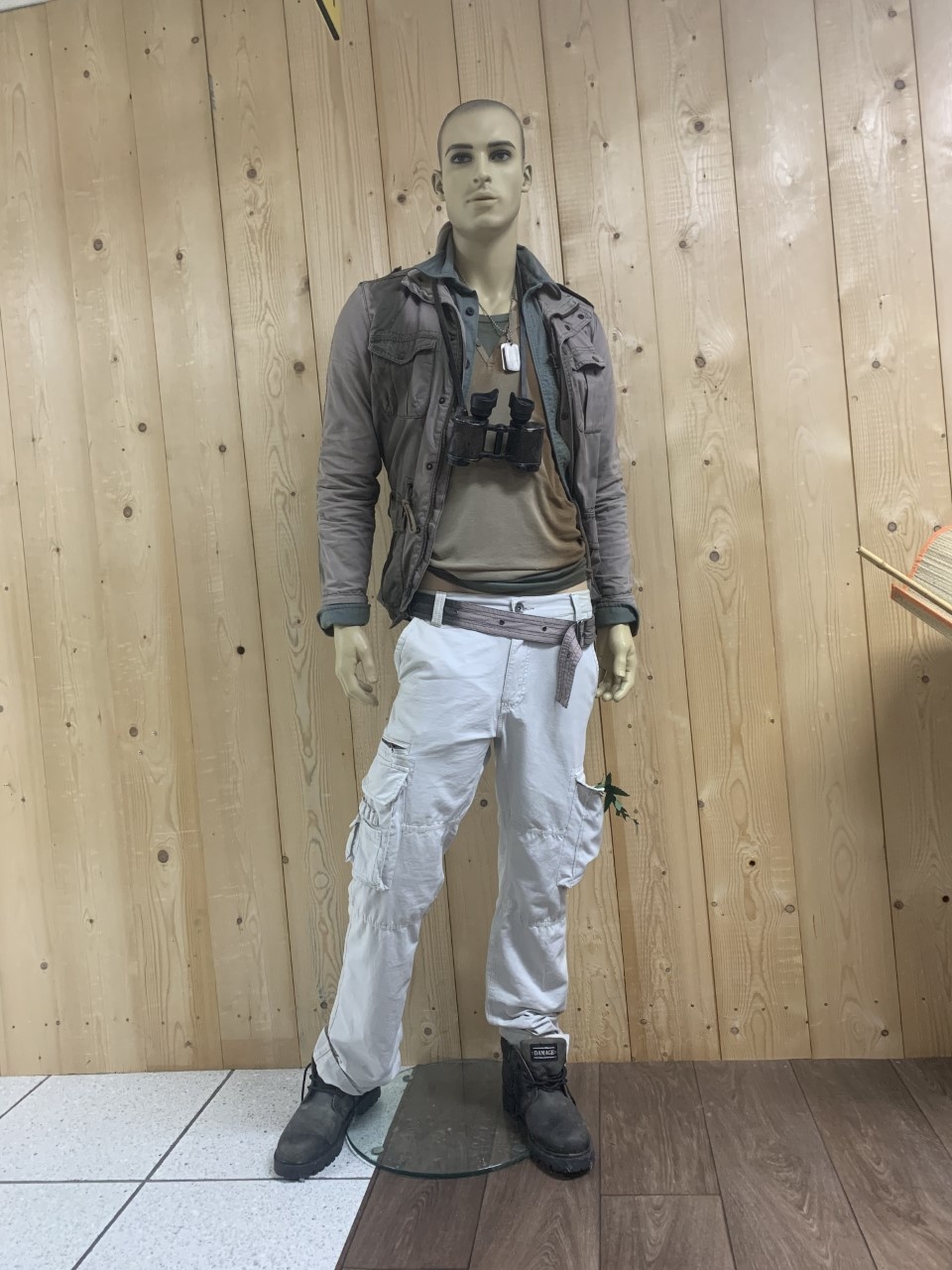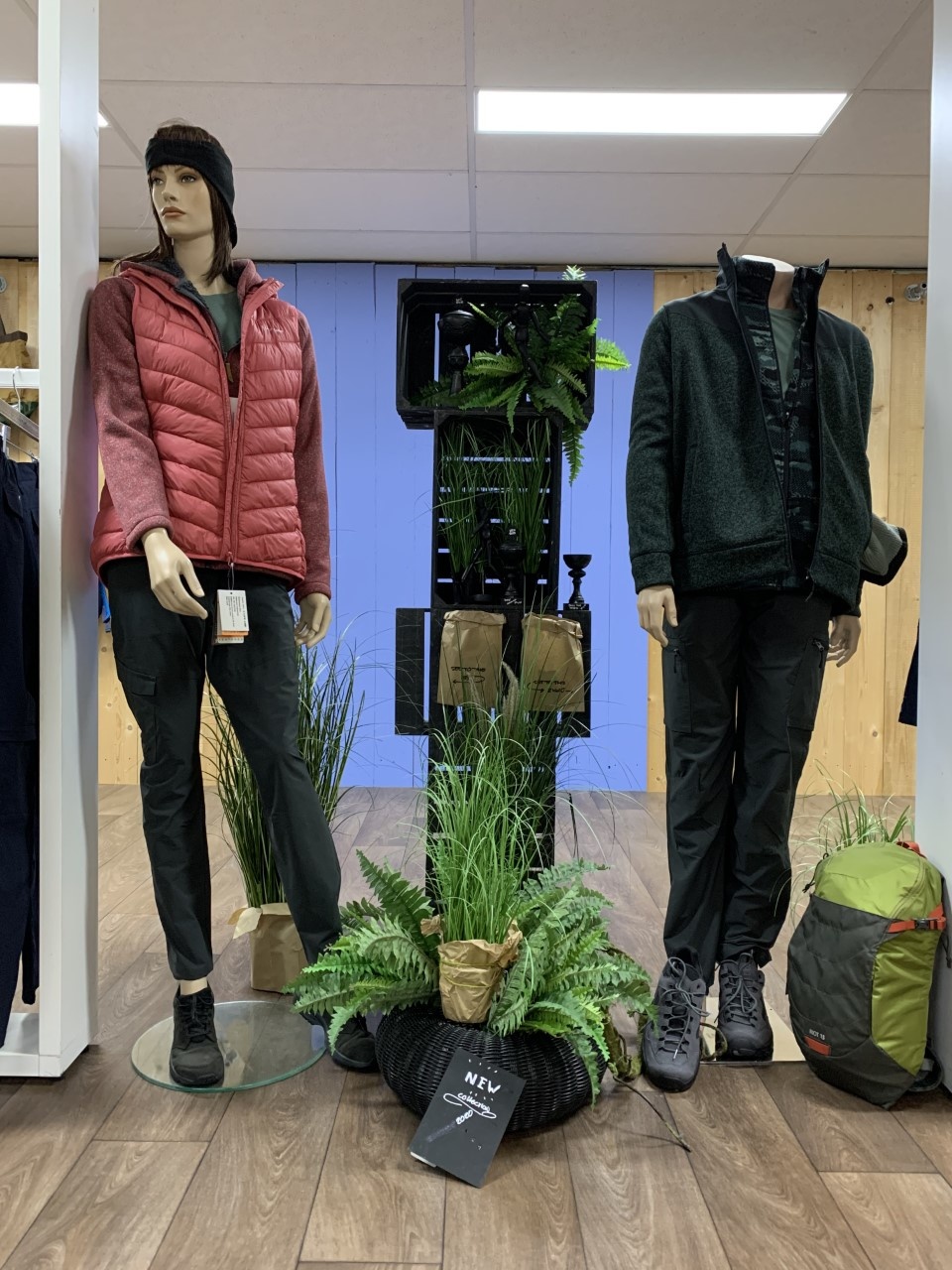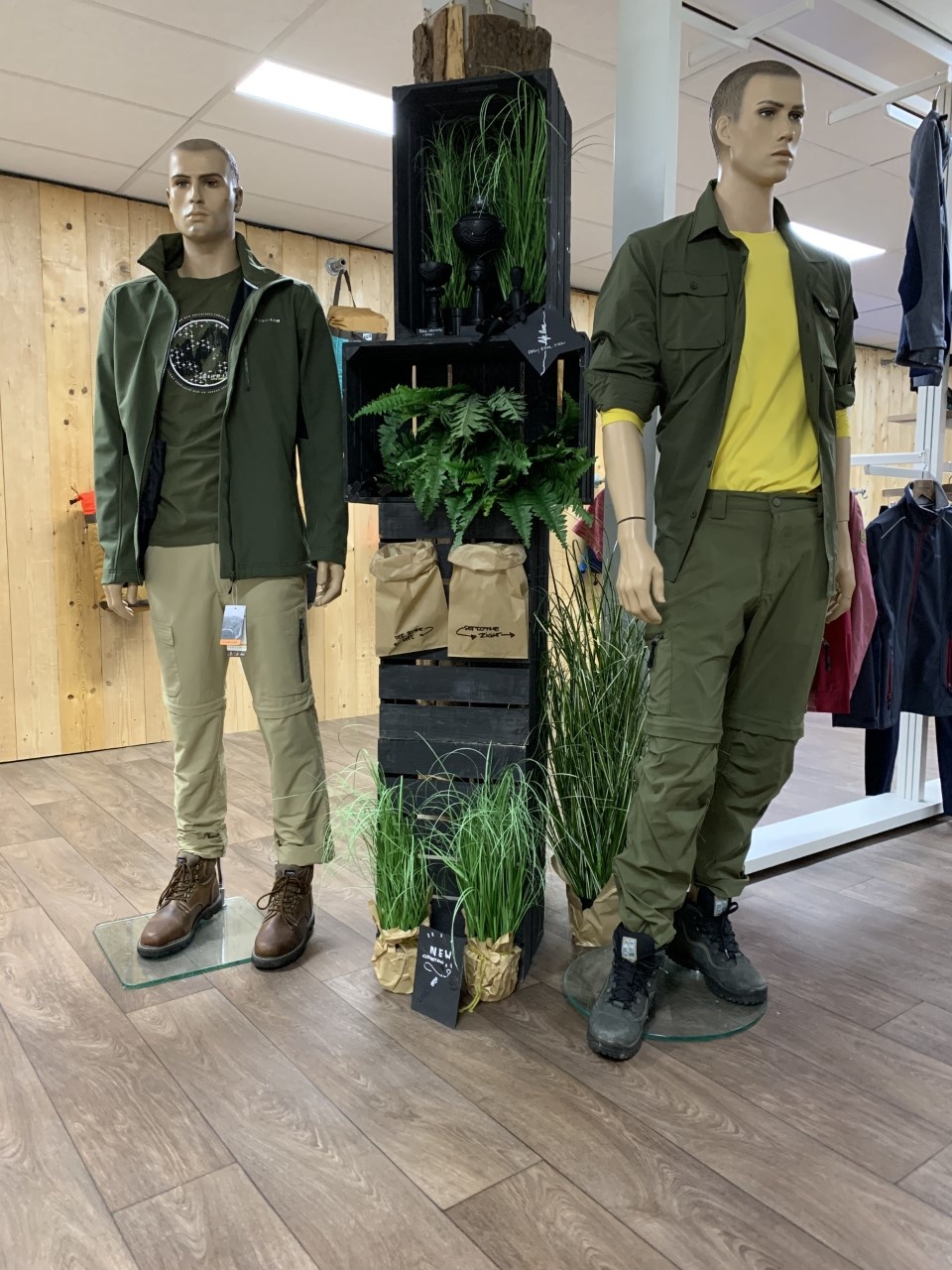 SUSTAINABILITY & CSR
Sustainability is one of the most important aspects of the strategy and strategy. We believe in a future where people, planet and profit are in balance and contribute to achieving that goal.
For the products of the Life-Line clothing, this means that we have joined BSCI, the business social compliance initiative. BSCI is committed worldwide to improving working conditions in the production chain.
Companies affiliated to BSCI implement the BSCI code of conduct in their production chain and thereby follow the Guidelines drawn up by ILO and UN.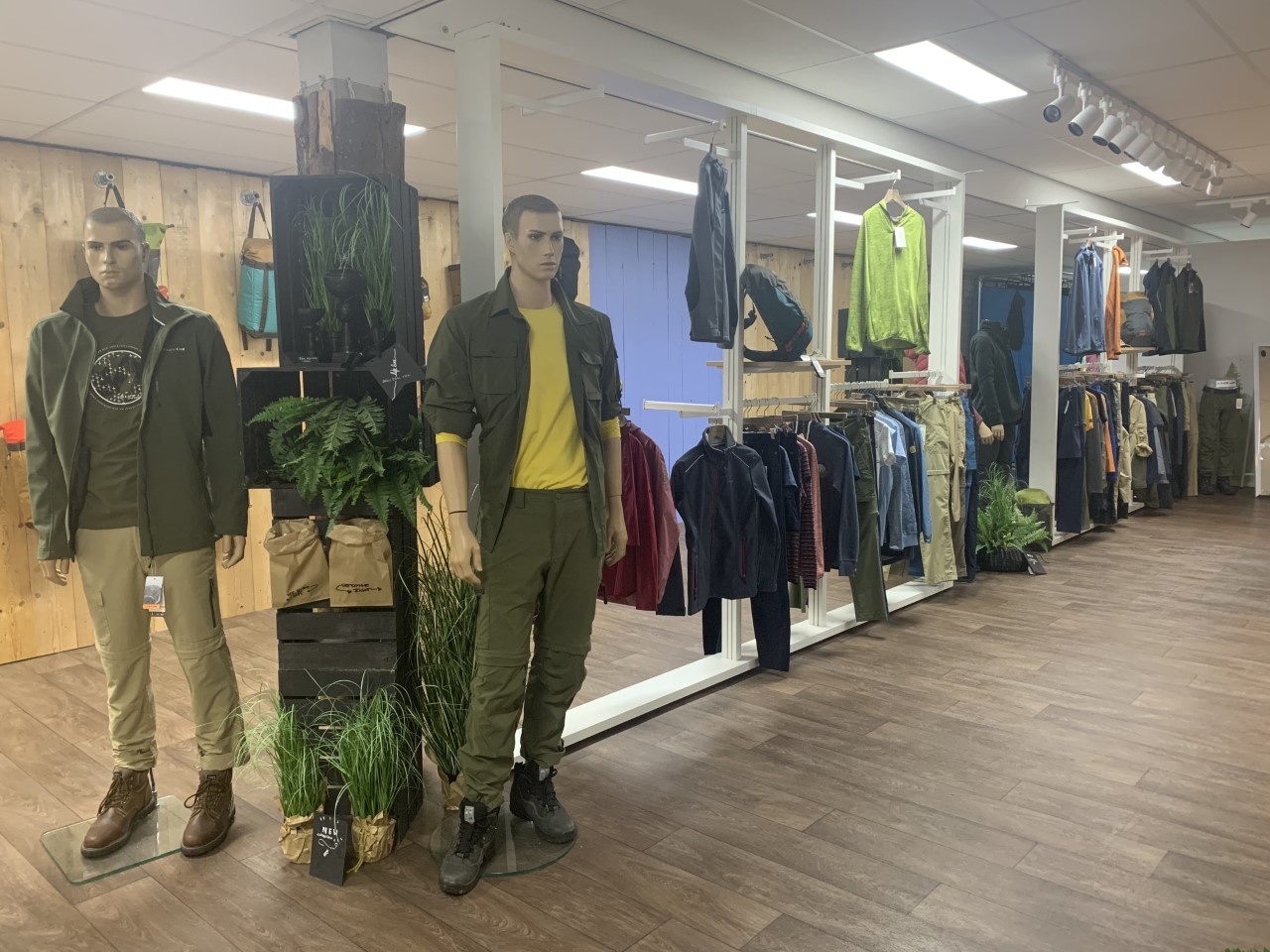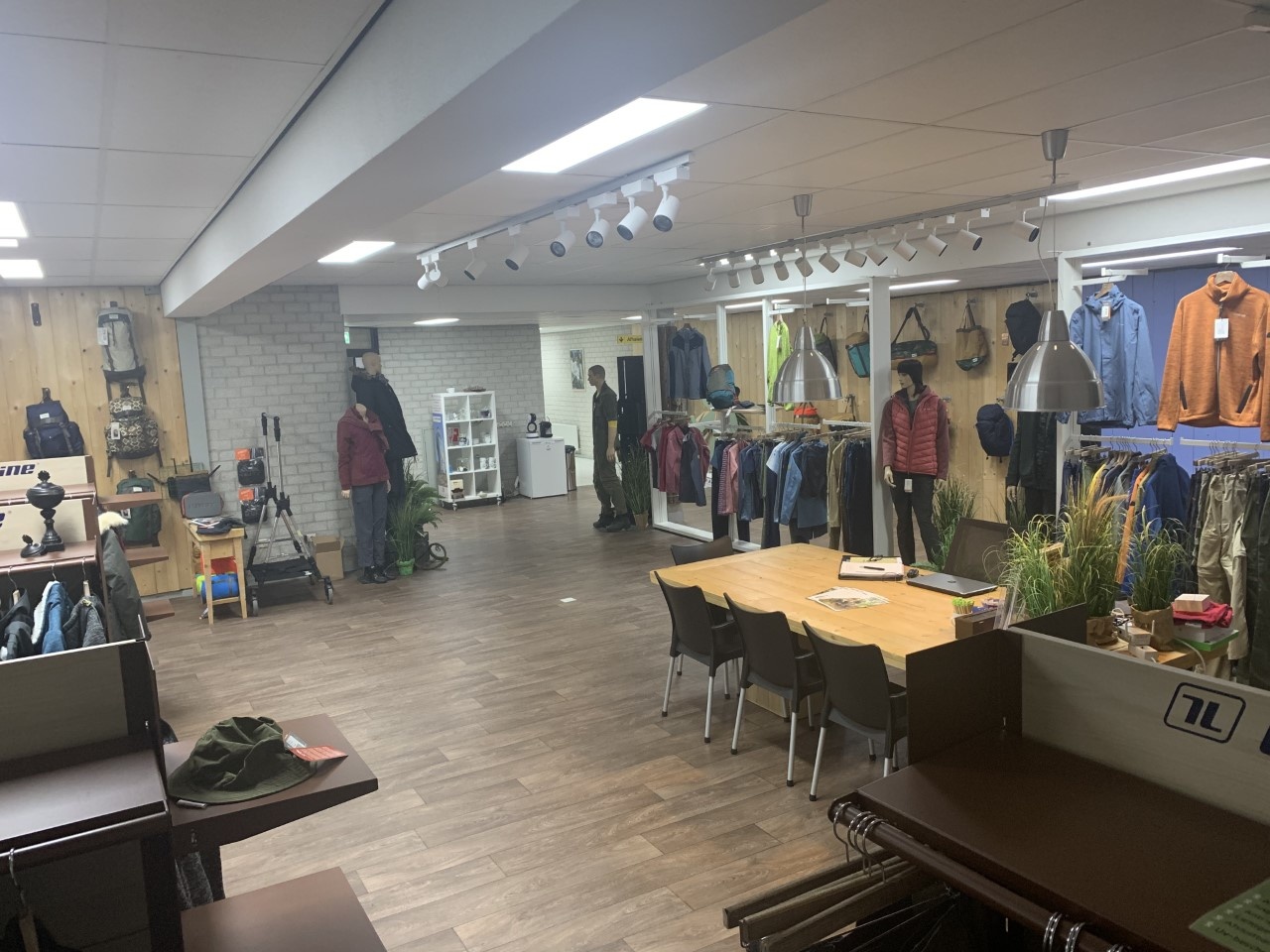 HHL ANTI-BUG
INSERT TEMPERATURE
Vital Protection is a highly effective, tone-appropriate anti-insect coating technology. This uses a unique textile impregnation treatment to provide long-term protection against a variety of biting insects such as mosquitoes, ticks, bed bugs, sand fleas and fleas. HHL protection does not bend all protection against a major health problem, but also inhibits the breakdown of odor-causing bacteria and tissue. In other words, 3 special benefits in one product!
WHY VITAL protection?
Vital Protection offers a duration name, long lasting piss insect and a violet, and environmentally friendly style. He has a good document earth, effectiveness and recommendations. Mosquitoes and other biting insects cause serious diseases such as Malaria, Dengue Fever, Zika Virus and the West Nile Virus - Vital Protection can be kept safe, zoned and hygienic. In addition, it has excellent washing resistance. It also has no influence on the feel and touch of the fabric, or has a negative influence on the moisture transport.
MAIN ADVANTAGES
Reduced insect prayer and risk of sins! (Malaria, Zika, allergic reactions)
Antibacterial (mold, anti-odeur)
UPF50 + protects the zone and the snoring agent
Vital Protection's chemistry is safe and environmentally friendly; everything is within the scope of EU law
Each production is tested in the British laboratory for safety and functioning of the fabric
Move effectiveness and recommended independently
Excellent wash resistance
Does not negatively affect moisture transport / perspiration
HOW DOES IT WORK?
The active inventory of Vital Protection is permethrin - a completely violet yet highly effective chemistry. In nature certain flowers, such as the chrysanthemum, use to create a repellent with almost identical. Permethrin is a synthetic version of this naturally occurring organic coating. It is odorless and, when used appropriately, will negatively affect the environment of the garment on which it is indicated. The unique chemistry we met was developed for tissue uptake, instantly repels insects when their nervous systems detect a threat. The bugs are a better victim! Vital Protection gives the wearer against insects and possible diseases.